2022 London Dinner - 13th October
Sunday, July 31
We are pleased to announce on behalf of our President, Rowan Henry, the upcoming 2022 London Dinner on Thursday 13th October at the Royal Air Force Club. The event will begin with pre-dinner drinks at 1830 and we will dine at 1930. Partners are most welcome.

Dress is business suits and the equivalent for ladies and, as always, Society ties (and other merchandise) will be available on the night.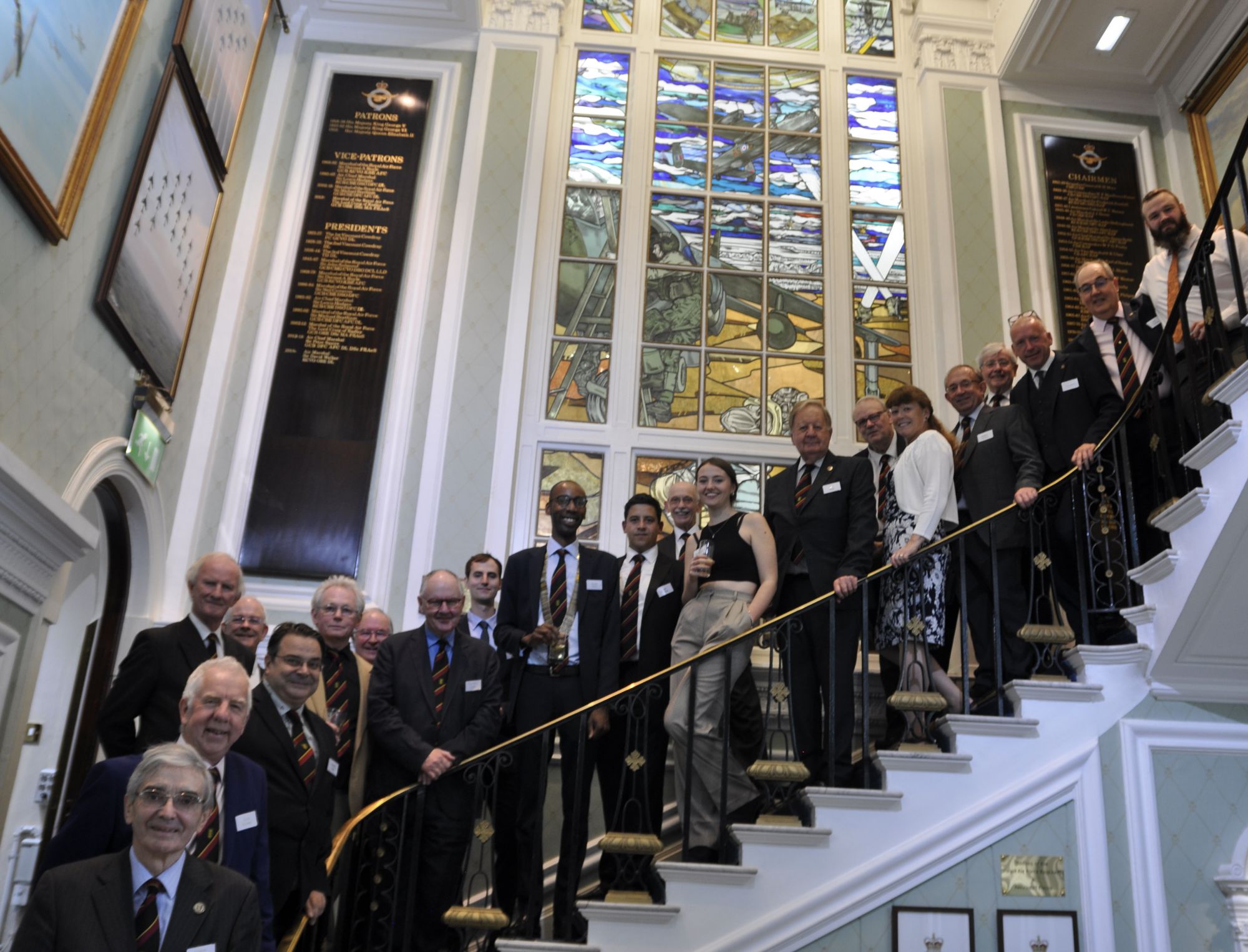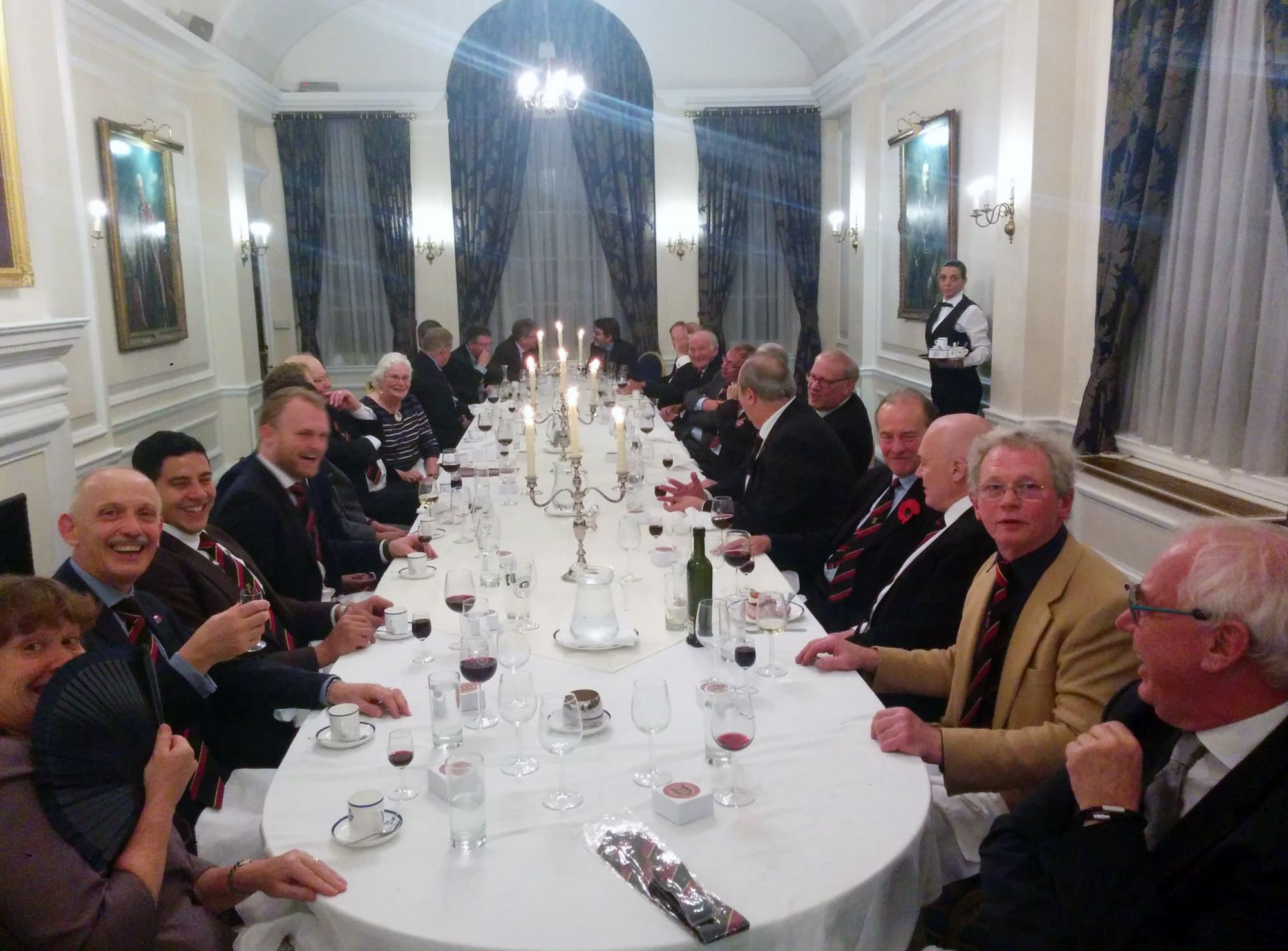 This year's menu will be:
Smoked salmon served with brown bread and butter
*****
Roast sirloin of Beef with Yorkshire pudding served with traditional roast potatoes, seasonal vegetables and gravy
*****
Bramley apple and blackberry nut crumble served with calvados custard
*****
Coffee and petit fours
As in previous years, a vegetarian option will also be available and I have included wine and port in the cost of £75 per head (£50 for those who have left post 2018). Please follow this link to our Events page to book your place!

To enable us to continue to support and encourage our recent leavers to attend, I remain grateful for those who feel able to donate to our recent leavers fund. Once again, we have included that option on our booking page.