London Dinner 2023 - Booking Now Live!
Friday, July 14
We are pleased to announce that the London Dinner will take place at the Royal Air Force Club, Piccadilly from 1830 on Wednesday, 11 October. Booking is now live and you can get the full details of the event and book your place at
London Dinner 2023 Details/Booking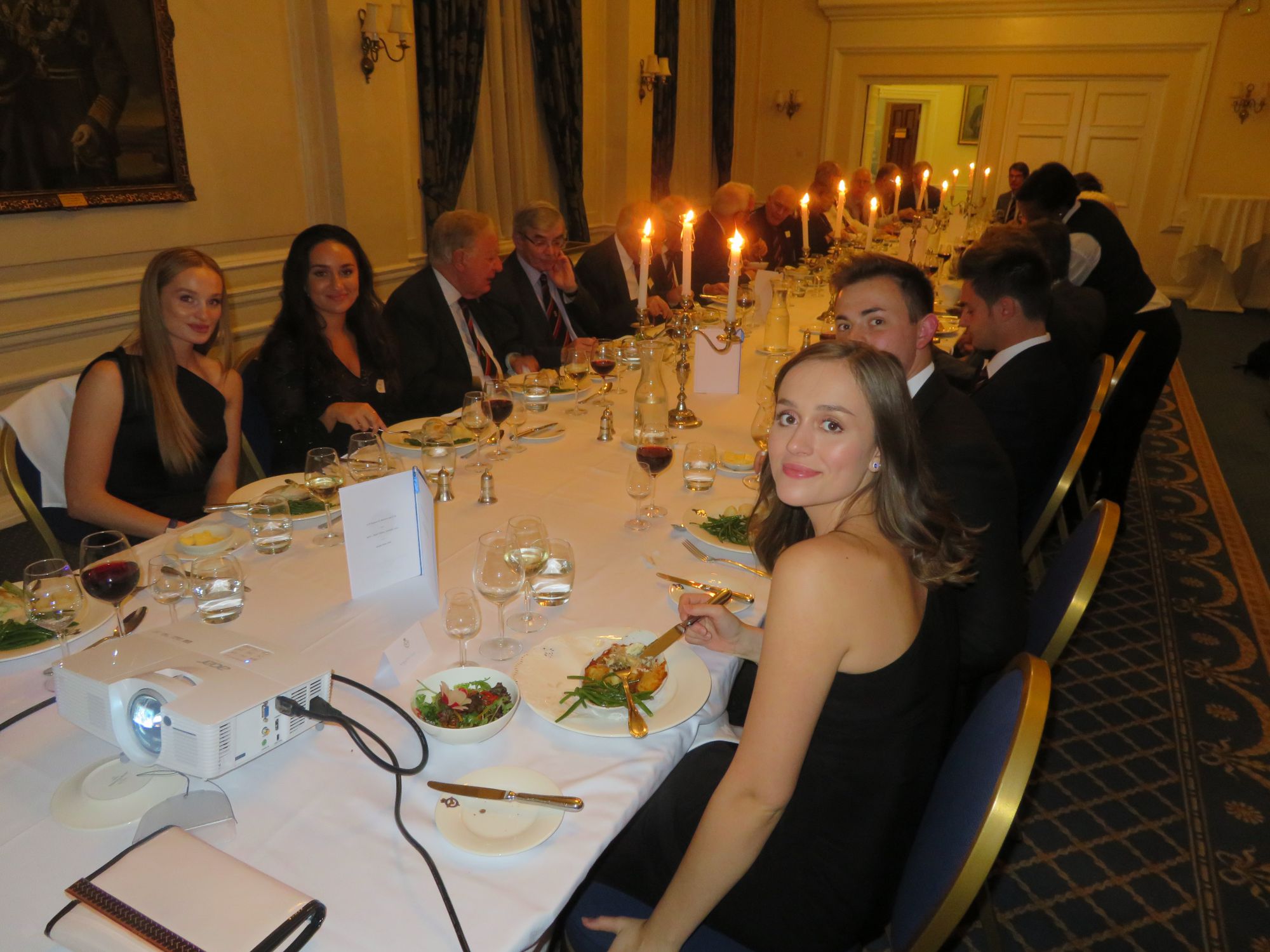 As always, we would be delighted to see you at one of our social highlights of the year!