Welcome to the
Cathedralians Society
If you are a current or former pupil of BCCS and would like to join the Society please register below.
News
Discover what our alumni are achieving and the latest news from our community.
Register your business or find other businesses within our community.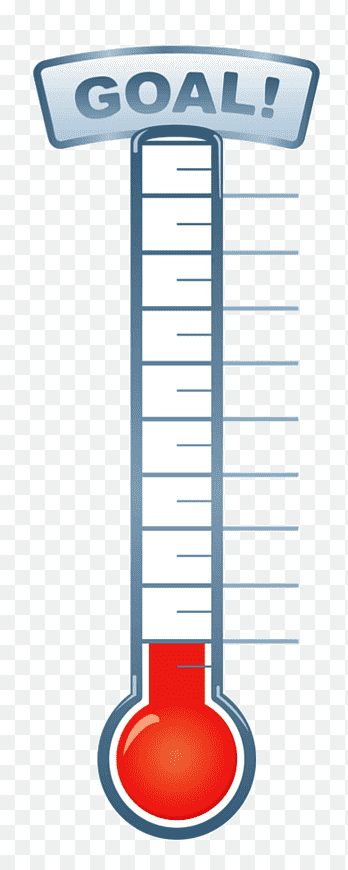 Donations towards recent leavers' discounts
To encourage recent leavers to attend paid for events, such as reunion dinners, whilst they are still in further education or in the early stage of their career, we offer a discount on the cost of our events. The funding for this discount is provided by generous donations from our older, more established members.
Contribute now